OUR STORY
At the heart of Coco Soul is a belief that as nature's children, Mother Nature has the answers for all our concerns. So, we bring you products that are gentle, safe, non-toxic and mostly plant-derived. Created with the ancient wisdom of Ayurveda, Coco Soul has 100% organic cold pressed, Virgin King Coconut oil at its core. Powered with naturally occurring antioxidants and active botanics, our range transforms skin care and bathing routines into sensorial luxuries.
Beneficial for all skin and hair types and effective for all ages, Coco Soul harnesses the goodness of Coconut and blends it with the magic of Ayurveda. The result? Gorgeous, hydrated skin and hair that is luminescent with health, just the way nature intended it to be.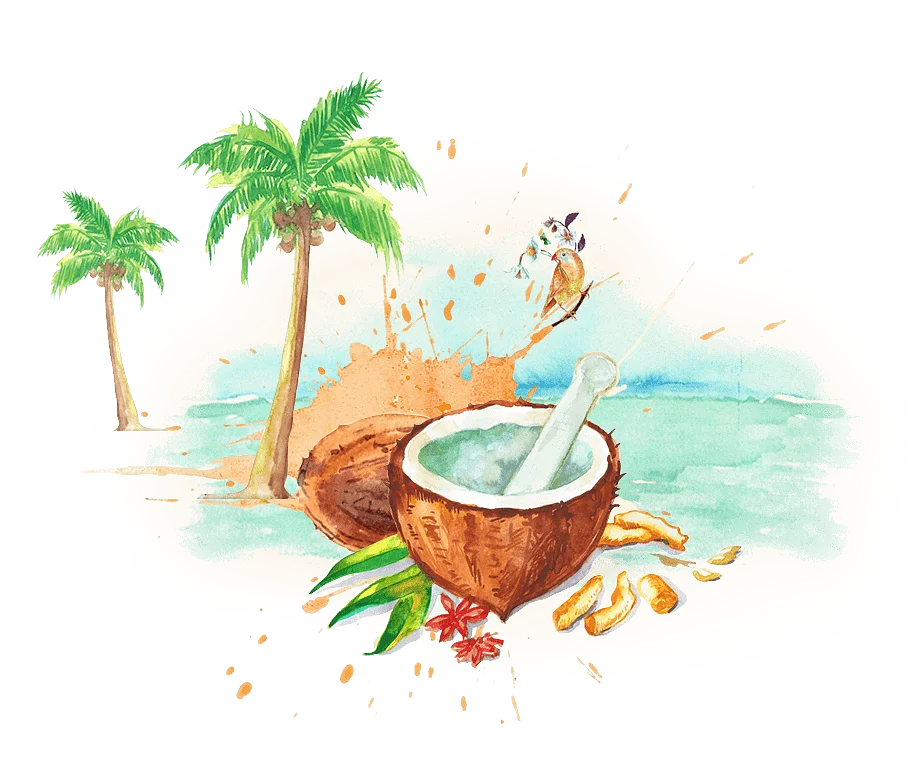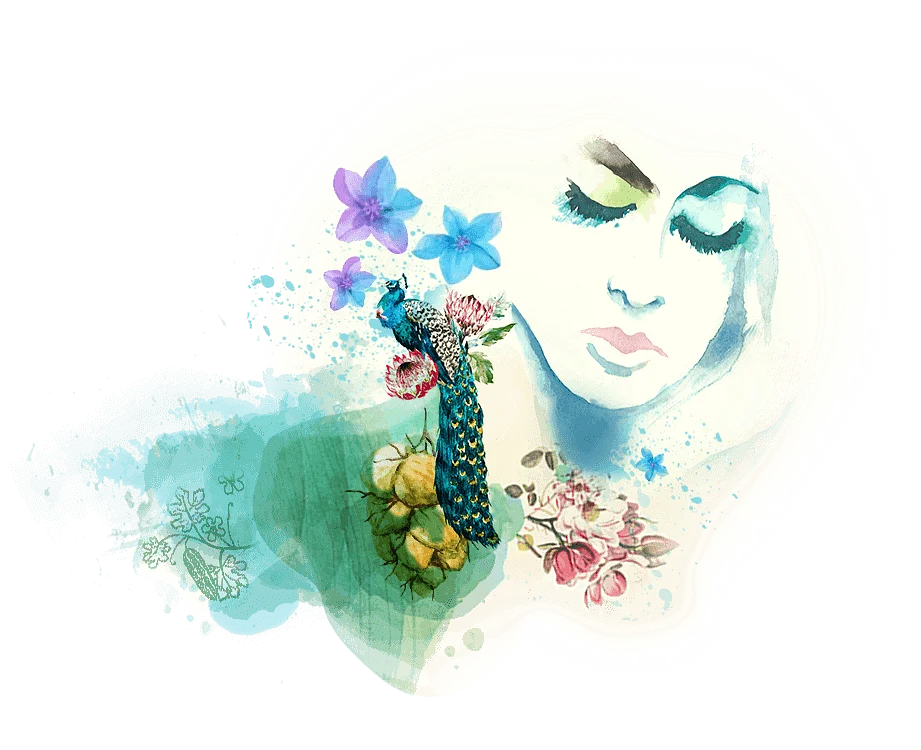 CREATED WITH A
DEEP BELIEF IN NATURE
Coco Soul believes that the nature-based skin and hair care solutions of yester-years were much more effective than today's. Taking inspiration from that, the Coco Soul range is prepared with cold pressed, food-grade organic virgin King Coconut oil from the tropical paradise of Sri Lanka and Ayurveda approved herbs with medicinal properties.
Coco Soul strongly says no to harsh chemicals and animal testing.
GOODNESS OF COCONUT
We all know that coconuts are naturally blessed with properties that benefit the skin and hair. But King Coconuts (the soul of Coco Soul) have a bigger story than just that. Known for its nutritional richness, the exotic King Coconut is native to Sri Lanka. Orange in colour and larger in size as compared to green coconuts, this is what we draw our Virgin Coconut oil from and include it in everything we make. This plant-based oil with anti-aging properties hydrates deeply without leaving a greasy film on skin. Infact, King Coconut oil is absorbed readily into the skin as its molecular structure is similar to human sebum. Brimming with good fats and natural antioxidants, it's unparalleled when it comes to fighting dryness, pollution and antioxidant damage. With innumerable advantages, Virgin King Coconut oil makes our products therapeutical in nature.
At Coco Soul, we call this a life blessed with the goodness of Coconut.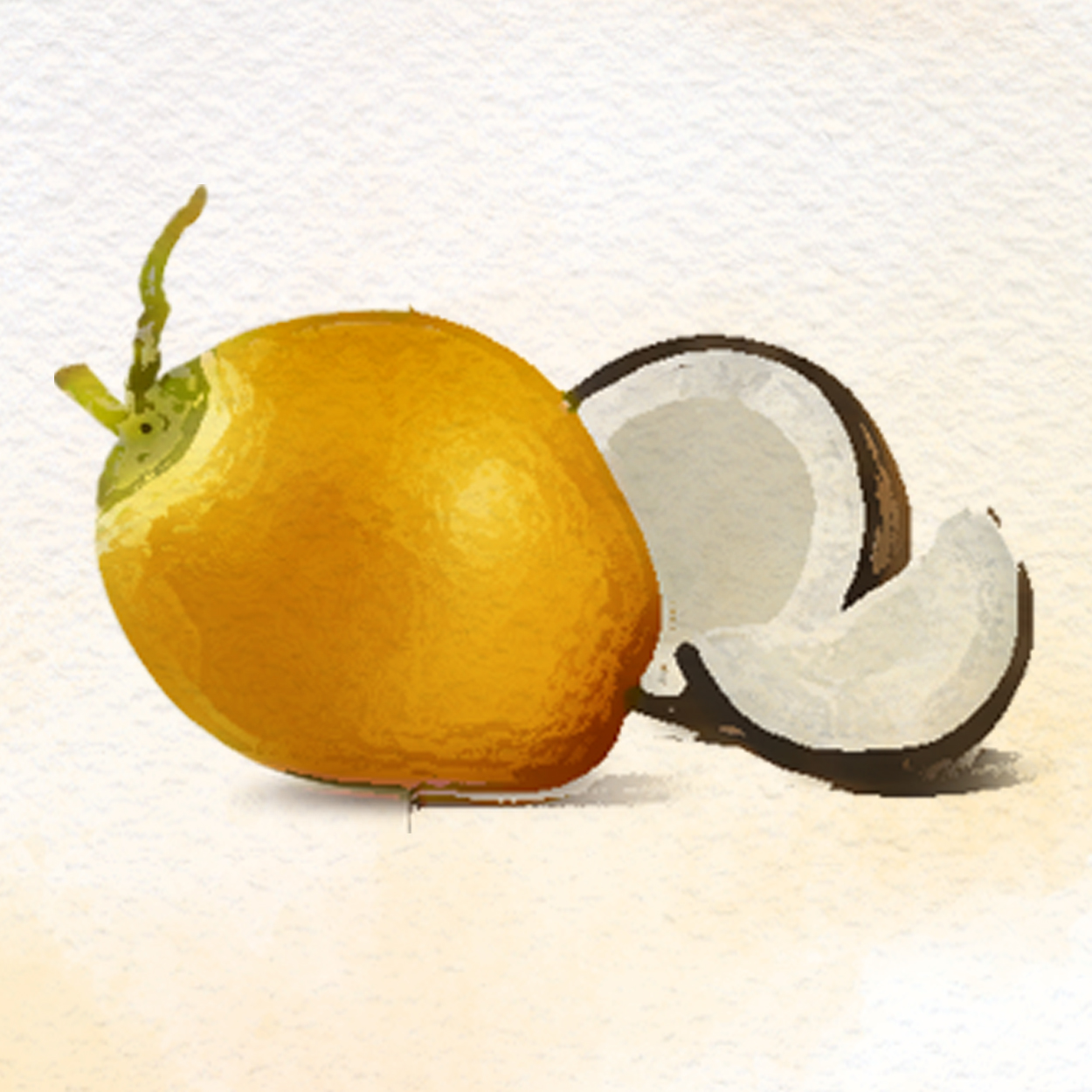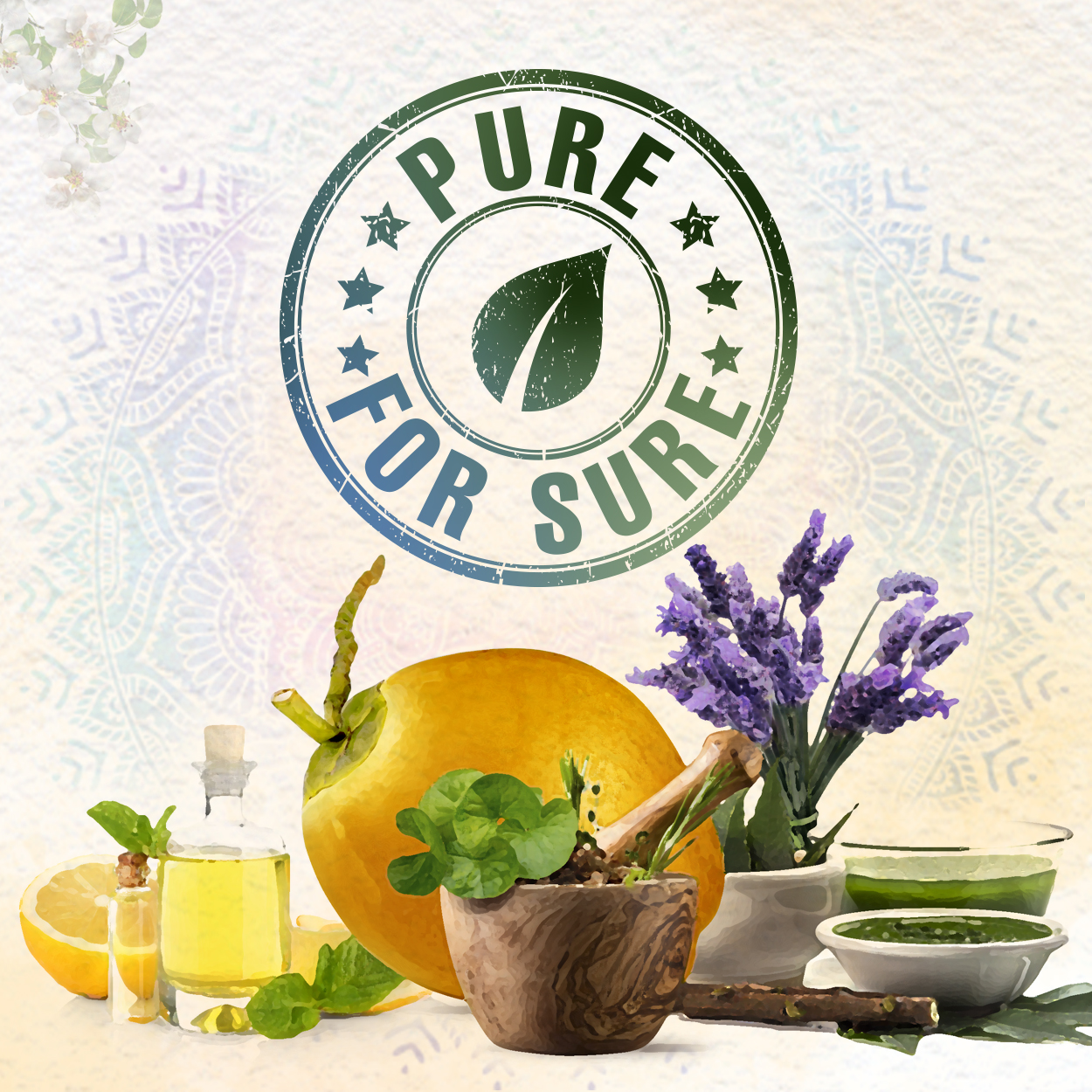 MAGIC OF AYURVEDA
Ayurveda is not just an ancient method to treat illnesses with herbs. It is known as the 'Science of Life' (Ayur = life, Veda = science or knowledge). Rooted in India, it is a 6000-year-old knowledge system based on the foundation of 'balance'. According to Ayurveda, we as humans are nothing but a mix of all the five elements (Earth, Water, Fire, Air and Space) that make up the Doshas. When these doshas are balanced, life's full potential can be achieved. The sweet taste of coconut is actually a balance of vata and pitta doshas. The sweetness is a combination of the Earth and Water elements and carries cooling, grounding, and nurturing qualities. In Ayurveda, Coconuts have been used for thousands of years and is considered a natural stress-buster. We at Coco Soul are going back to this ancient science to present a line of products that deliver extraordinary results and awaken the body.
We call this a 6000-year-old future of skin and hair care.