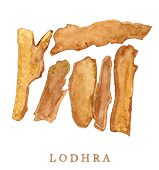 Lodhra: Drawing its roots from ancient Ayurveda, this precious herb is known for its miraculous properties that nourish and purify the skin while slowing the signs of ageing.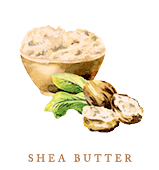 Shea butter: Among the many butters for the skin, shea butter is known for its therapeutic properties. It is loaded with Vitamin E and helps reverse the signs of ageing by tightening saggy skin. It is also packed with Vitamin A, natural SPF-6 for sun protection, and oleic and stearic acids, which retain skin moisture levels.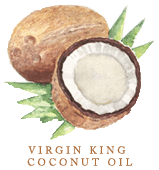 Virgin King Coconut Oil: Ancient Ayurvedic wisdom calls it the 'elixir' that hydrates our skin. It is loaded with natural antioxidants and good fats that nurture the skin, fight dryness, and promote cellular repair.