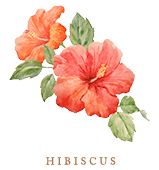 Hibiscus: An ancient Ayurvedic herb, Hibiscus is a well-known remedy to all hair fall woes even today. The infusion of its extracts in this natural hair conditioner helps to strengthen the roots and encourage natural growth, thereby adding volume to your hair.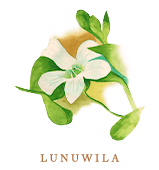 Lunuwila: This ancient herb is known for its reliable properties that repair hair damage. It also prevents premature hair greying, reduces split ends, and promotes healthy hair growth.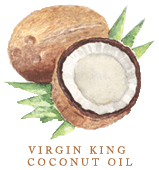 Virgin King Coconut Oil: Ancient Ayurvedic wisdom calls it the 'elixir' that hydrates our scalp. It is loaded with natural antioxidants and good fats that nurture the roots and fight hair dryness.