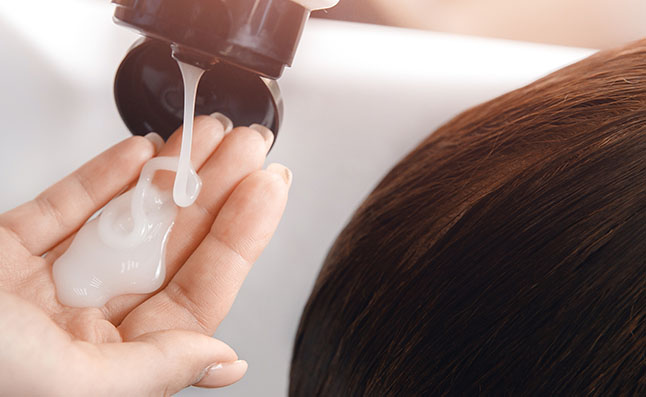 Agreed, conditioners are like a boon for your hair. While shampoo cleanses the scalp and hair, it's the hair conditioner that makes your hair soft, untangled, and manageable.
And we are not kidding when we say that without a conditioner, your hair can look no less than a broom; rough, dry, and frizzy.
However, it is equally true that using a conditioner in the wrong way or inappropriately can be harmful to your hair's health. For example, a low-quality hair conditioner can harm your hair and be ineffective for frizz and tangles.
So, before you head over to the shower for a hair wash with a dream of soft and bouncy hair, know about the biggest mistakes you might be making with hair conditioners.
Continue reading to know some hair conditioning tips and mistakes you should avoid.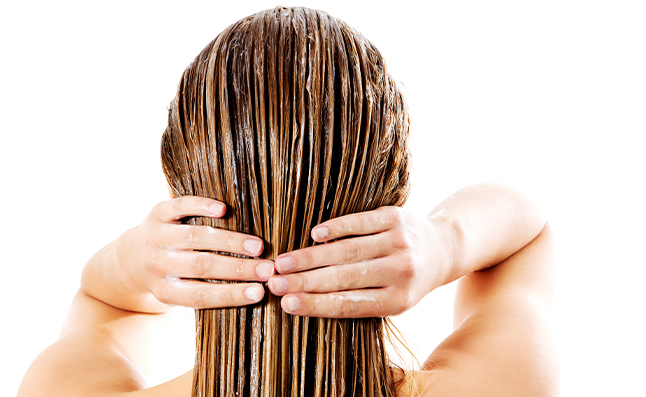 1. Not rinsing it thoroughly
Knowing that you should rinse your hair properly is more important than knowinghow to apply conditioner'. Though using a conditioner regularly is imperative, it is equally necessary that you rinse the conditioner thoroughly and do not leave any residue. Comb your hair with your fingers under the shower and ensure all the cream is washed off.
2. Not keeping it for sufficient time
Conditioners are supposed to be left on your hair for a few minutes before rinsing them off. It is because if you wash off the conditioner just after applying, it would not give you the desired results. Experts recommend leaving the conditioner on your hair for at least 1-3 minutes for adequate nourishment depending upon which brand you use. While you leave the conditioner on your hair, you can finish off your bath and then wash off the conditioner.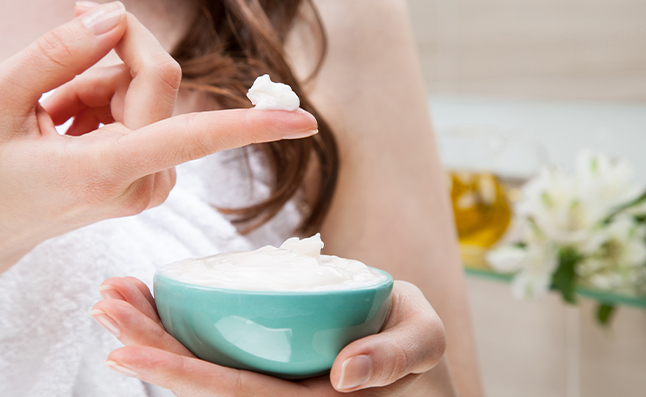 3. Not using it consistently
To get the best results, you must use it consistently and in the right quantity. If you have long hair, you will need more quantity of conditioner than your friend with short hair. Similarly, smearing half a bottle of conditioner expecting extra softness will only weigh the hair down. Smear the conditioner on your fingers and spread evenly from the middle to the tips of the hair strands. You can use a bit more of the conditioner on tangled hair to avoid breakage.
4. Applying it on the scalp
Conditioners are strictly for the hair. You may find it appealing to apply the creamy conditioner on your scalp, but it can lead to hair fall as it is not for the roots. Conditioner makes the hair strands smooth and removes the tangles. But it should be limited to the hair strands. Take a palm-size of conditioner on your palm, spread it on your fingers, and gently comb your hair from the middle to the tips.
5. Skipping it altogether
Getting late and want to skip conditioning? Well, it might not be a great idea. It is okay to skip applying conditioner once in a while but it should not become a habit. Shampoo can open the cuticles of the hair, making it susceptible to dust and damage. The use of conditioner is to provide your hair with the much-needed nourishment. It seals the moisture in the hair strand to control frizz and dryness.
6. Using a chemical-based conditioner
Unlike shampoos that need to be washed off instantly, conditioners are made to stay on the hair for a longer time, enough to penetrate the hair strands. Conditioners often contain chemicals like silicones that while repel water, prevent the nutrients from penetrating the hair strands, while weighing your hair down. So as you are already protecting your hair from the environmental aggressors, chemical conditioners make the efforts futile. Instead switch to a natural conditioner that not only protects your hair against wear and tear but also keeps them soft and smooth naturally.
For this, you need a brand that believes in the goodness of nature and uses natural ingredients in their products; like Coco Soul. Coco Soul believes that mother nature has the solution for all your skin and hair woes and the solutions of the yesteryears are much more effective than that of today's. With this vision, we create products that are infused with all-natural and plant-based ingredients and are free from any type of chemicals.
You can opt for a Coco Soul Hair & Scalp Conditioner. This chemical-free conditioner is infused with nature's goodness that works magic on your hair to make it smooth, soft, and manageable. It strengthens and nourishes your hair shafts while preventing frizz and roughness. With a lingering formula and rich nourishing texture, this hair conditioner gives you shiny and envy-inducing manageable hair. It contains :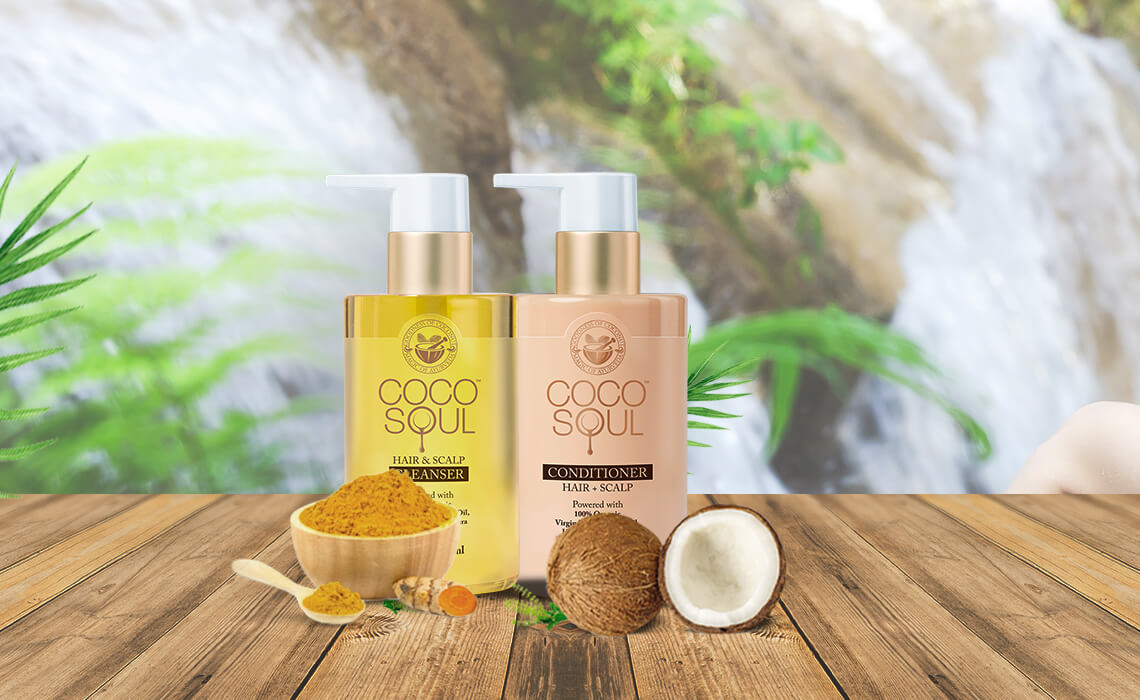 Virgin coconut oil - Called elixir in Ayurveda, it is loaded with fatty acids and antioxidants. It penetrates hair strands to nurture it and repairs hair damage.
Hibiscus - An effective ingredient against hair loss, it strengthens hair roots, prevents breakage, and encourages natural hair growth.
Lunuwila - A rare herb, it repairs hair damage, prevents premature greying, and reduces split ends.
This hair conditioner when paired with Coco Soul Hair & Scalp Cleanser will give you strong, beautiful and tangle-free hair. This hair conditioner is free from sulphates, silicones, parabens, DEA, mineral oils, petroleum, sodium chloride, and any other chemicals. It is 100% vegan, not tested on animals and MadeSafe certified.
Now that you know about the mistakes you're making with hair conditioners, you must check out our blog on ayurvedic hair care routine to learn about the ideal hair care routine for healthy hair.
You can opt for the best conditioner available, but if you do not use it efficiently, it can do more harm than good. Avoid making these hair care mistakes, and opt for natural conditioners by visiting the haircare section of Coco Soul here.
Frequently Asked Questions on Hair Conditioners
1. How do you use a conditioner for best results?
Take a coin size amount of conditioner in your palm, spread it evenly on your hair strands and rinse off thoroughly after 3 minutes.
2. What happens if you don't rinse out the conditioner?
Conditioner, when left on your hair, can weigh your hair down, obstructing the path of nutrients in the hair strands. Over time, it can also make your hair rough and damaged.
3. How long should I leave the conditioner in my hair?
Leaving the conditioner on your hair for 1-3 minutes depending upon the brand you use is enough. Read the instructions on the bottle and leave it accordingly.
4. What is the difference between conditioner and leave-in conditioner?
You need to rinse off your conditioner after a few minutes as not doing so can harm your hair quality. On the other hand, a leave-in conditioner stays in your hair like hair oil and is not washed off.
5. Do you need a conditioner?
Yes, you should always follow up your shampoo with a conditioner. Not only does it make your hair soft and smooth, but also protects the hair from environmental pollution and dust.