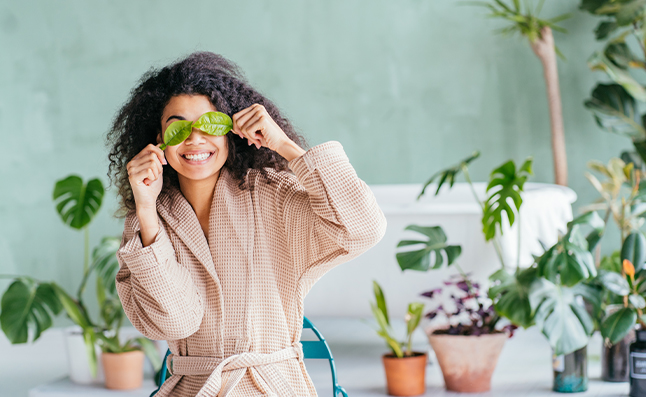 With the many trendy buzzwords floating around the beauty space today, going vegan is no longer a new thing. Vegan diet, vegan skincare and vegan hair care" it's all the beauty moguls and skincare experts are focusing on these days because of the growing awareness of the cruel animal testing methods. Therefore, to avoid these sneaky animal-based skincare products (thank you so much!), a surge for vegan beauty products have increased over the number of years. So, whether you are flexitarian (semi-vegetarian) or a new vegan, this step towards a more sustainable lifestyle will help you care about the planet, its animals and your skin, to be precise.
The reason is that vegan products are created without causing any harm to the animals and abstain from using any animal byproducts, animal ingredients or animal-derived products. They are truly better for the skin, especially if you have acne-prone or sensitive skin. Animal-derived ingredients can exacerbate your skin and clog pores. Thus, vegan skincare products make a better and soothing alternative.
Here are some of the top benefits of vegan beauty products and why you should care about it.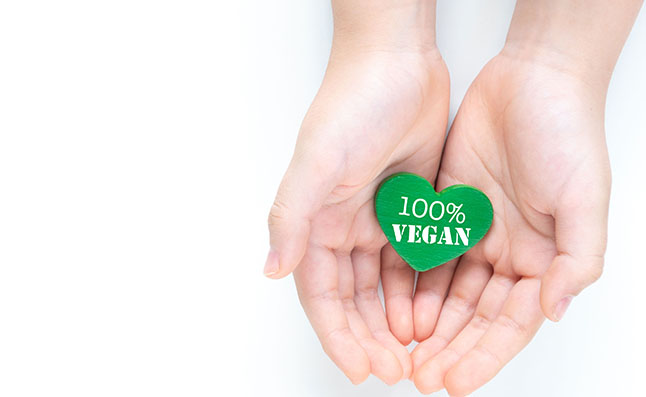 Contains ample nutrients
You all know that plants contain the richest sources of antioxidants, vitamins, minerals and many other essential nutrients. Since vegan products are derived from plants, it fuels your skin with the necessary nutrients to stay radiant and youthful.
Saviour of countless lives
Vegan skincare products have emerged as a hero. It is saving countless animal lives that are used for harsh lab testing. Moreover, one of the greatest rewarding benefits of switching to vegan beauty is having the ability to save thousands of animal lives by yourself.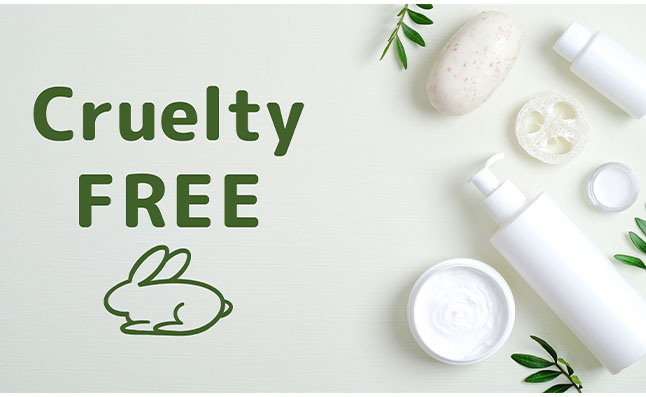 Beneficial for your body
Having a mouthful to pronounce the names of ingredients on your cosmetic products? Well, it's pretty easy. If your mind is having a tough time at comprehending what you are reading, imagine how difficult it would be for your body and skin to process it? Ditch them right out and bring home vegan skincare products. The plant actives on vegan products won't harm your skin and feed it with the necessary minerals, vitamins and antioxidants required to hydrate and repair your skin.
No more sensitive skin issues
People with sensitive skin face a host of skin issues like eczema, acne, rosacea or oily or dry skin. With these troubles at hand, finding an appropriate skincare regimen can get a little challenging. So, if you wish to give your skin a break, switch to vegan products. The natural ingredients will help you achieve a radiant, smooth and flawless complexion.
They are comparatively cheaper
The good news is that vegan products are comparatively cheaper in rate than those many chemical-based products in the market. Additionally, they are not tested on animals and are directly derived from plant extracts, making it another vital reason why vegan products are non-comparable than many other hair or skincare products.
Now that you know about vegan beauty. Head over to our blog on vegan beauty products to learn about the benefits of vegan skin and hair care products.
Now, aren't these benefits lucrative enough for you to start caring more about vegan beauty? But, with the innumerable animal-based products lurking everywhere, picking a pure, 100% vegan beauty brand can get overwhelming. Confused much? Try Coco Soul!
This natural beauty brand believes that nature has the perfect solution for all your skin, hair and beauty woes. Coco Soul products are MadeSafe certified and free from toxic chemicals like sodium chloride, silicones, sulphates, parabens, formaldehyde, petroleum, DEA, etc. They are 100% vegan, cruelty-free and contain Ayurvedic ingredients that have been a part of India's centuries-old wellness tradition that is followed even today. Looking to try animal free beauty products from Coco Soul? Pick the"
Coco Soul Face Scrub
Entirely made from plant-based ingredients, this natural face scrub clears dead skin, dirt and excess sebum from your skin. It unclogs the pores and removes skin impurities without causing any dryness, giving you clear, even-toned and flawless skin. It contains ingredients like -
Sandalwood: Revered in eastern culture, this Ayurvedic spice reduces oxidative stress in the skin, minimises age spots and reverses sun damage.
Venivel: It gently exfoliates skin debris, absorbs excess oil and renews your skin.
Virgin coconut oil: Known as an elixir in Ayurveda, it hydrates and nourishes your skin.
Coco Soul Hair & Scalp Cleanser
If you wish to try your hands-on vegan hair products, then this natural hair cleanser will be your best ally. It washes off dirt and pollution, while also balancing the scalp oil, unclogging hair follicles and strengthening the hair roots. It's made from virgin coconut oil and Ayurvedic herbs that nourish your scalp and washes off the dirt from the hair without leaving it rough and frizzy. It contains -
Godapara: An organic herb, it soothes flaky and itchy scalp, while strengthening the hair.
Kikirindiya: It boosts blood circulation in the scalp, reduces dandruff and hair fall and also promotes hair growth.
Virgin coconut oil: Packed with natural fatty acids and antioxidants, it nourishes the scalp and nurtures the hair roots.
With Coco Soul, you are sure to find the best bet for your hair and skincare woes. So, look no further and switch to these vegan products to show your support and love for animals and the planet. Besides, what's there to lose? Make a fresh start today and head over to the Coco Soul Beauty website for more natural and vegan products.

To learn more about the such products, head over to our blog on the benefits of vegan and cruelty-free products.
Frequently Asked Questions on Vegan Beauty
1. What is vegan beauty?
In simple terms, vegan beauty means the non-existence of any animal-based ingredients in the making of the product.
2. Is vegan make-up considered to be safe?
Yes! Vegan beauty products are gentler and safer for use, let alone the fact that they're not tested on animals and also refrain from using toxic chemicals such as parabens, gluten or heavy metals.