Honestly, at times, all our efforts to turn a bad hair day around can be in vain. From using all-natural ingredients your grandmother suggests, to those harmful yet widely popular chemicals advertised frequently, nothing works. Ouch! Regardless, unless you get paid to try them, which is still not reason enough, you should be wary of the ingredients in your haircare products, especially silicones.
Silicone-based haircare products have received both bouquets and brickbats over the years. While some vouch for it, most dermats advise against it. So what should you do? Should you use silicone-based products or look for natural alternatives?
Worry not, for we went ahead to do a deep dive into the chemistry of silicones to help you decide whether to use them or not. To know what silicones are and how they affect your hair, read on.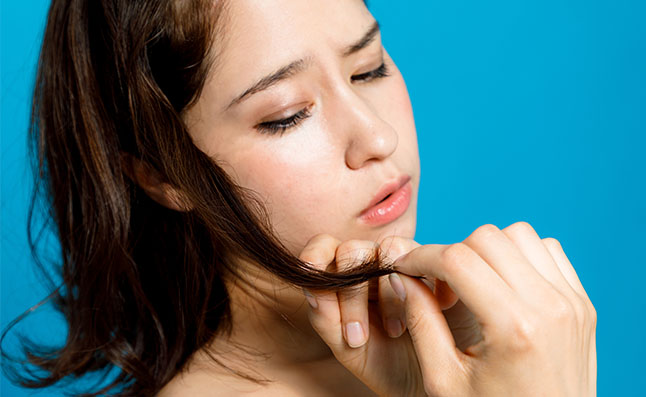 What are silicones?
Silicones are synthetic polymers containing hydrophobic properties, which creates an impenetrable seal on the hair that repels the moisture outside. While they are widely used in haircare products, they can also be found in skincare and make-up products to lock moisture and prevent them from drying out.
How can you identify silicones?
While you can easily identify the presence of silicones in your haircare products by reading the label, they might not be explicitly mentioned due to their different chemical combinations. So, to find haircare products that contain silicones, watch out for ingredients like cyclomethicone, amodimethicone, cyclopentasiloxane, and dimethicone.
Moreover, silicones are usually categorised as water-soluble and water-insoluble, based on the products they are used in. While most silicones leave a negative impact on your hair, those found in serums and leave-in conditioners are harder to wash off and, thus, more harmful to your hair.
Pro-tip: While reading the product label, if you find an ingredient that ends with-cones' or -'oxanes', it is probably a type of silicone. So be vigilant when looking for silicone-free conditioners and silicone-free shampoos.
Are silicones bad for the hair?
Yes, despite being one of the primary components in various haircare products, silicones are bad for your hair. While they might make your hair look shiny and glossy, they have been found to have a few adverse side-effects.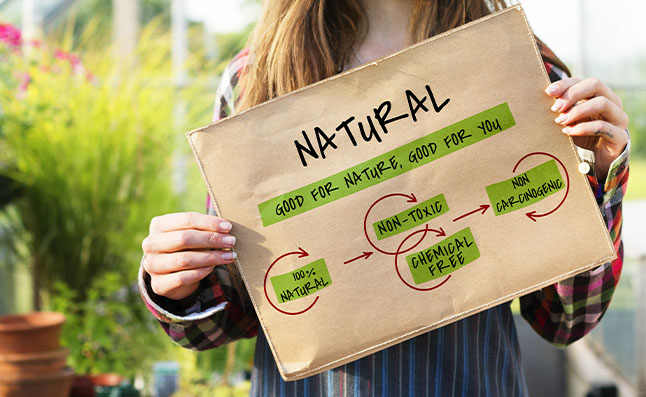 Why is silicone bad for the hair?
Silicones lock humidity outside the hair and prevent frizz, but regular use of silicone-based products can degrade the quality of your hair. Following are some harmful side-effects of using silicone-based products for your hair:
1. They weigh your hair down
Silicones form a plastic-like layer over your hair cuticles, which can weigh your hair down and make it heavy.
2. They block nutrients
This silicone layer also prevents air and nutrients from seeping into your hair shafts, making your hair dull and lifeless over time.
3. They are tough to wash off
The worst part is that this layer is difficult to wash off, especially if you used products containing the water-insoluble silicone(s), such as leave-in conditioners, hair sprays, and serums. To wash off these silicones from your hair, you would need a harsher shampoo for deep cleaning, which would harm your hair in other ways.
4. They dry your hair
Consistent use of silicone-based haircare products tends to attract dirt and grime. Moreover, harsh shampoos can also strip off the natural oils from the scalp, making your hair dry and brittle. Gradually, you could also notice your hair getting weak and more prone to split ends and breakage.
To learn more about toxic chemicals in hair care, check out our blog on the 5 most harmful chemicals in shampoo.
What is the solution?
People may try to convince you that silicones can give you shiny, silky, commercial-like hair, but in reality, they ultimately degrade the health and quality of your lovely tresses.
So, why take risks when you have a safer and better alternative in the form of Ayurveda. Ayurveda is known to contain a bountiful of secrets for getting lustrous hair. The best part is that Ayurvedic herbs, being completely natural, are safe for use on the hair and significantly more effective. Then what if someone brought Ayurveda to your doorstep? Presenting, Coco Soul.
We, at Coco Soul, believe that Mother Nature has the solution to all our haircare woes. Harnessing the mighty benefits of plant-based herbs and 100% organic virgin coconut oil, we have created products that will help you get long, strong, and lustrous hair. Crafted with the choicest ingredients, these haircare products will work like magic to give you the locks you desire.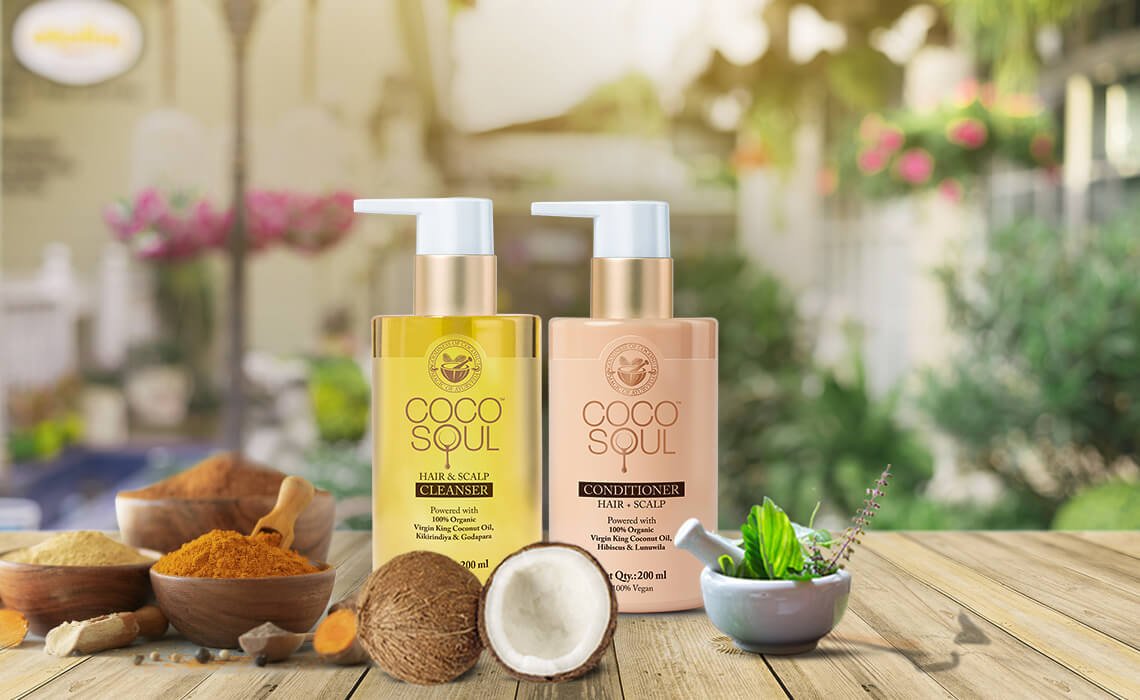 Coco Soul Hair & Scalp Cleanser
Created with the magical properties of virgin coconut oil and the wisdom of Ayurvedic herbs, this hair shampoo is like a splash of the purest ingredients. It contains:
Virgin coconut oil: This Ayurvedic elixir moisturises your scalp and hair shafts, facilitating healthy hair growth.
Godapara: This soothing herb relieves your scalp of itchiness and flakiness, strengthens the hair roots, and helps it grow naturally.
Kikirindiya: A wonder herb, it cures dandruff and hair fall by boosting blood circulation to the scalp.
This au naturel natural hair cleanser will help you get a healthy scalp and soft, lustrous tresses in no time. This hair cleanser is also free from sulphate which is another harmful chemical. You must check out the benefits of sulphate free shampoo from our hair care blog section.
Conclusion
Chemical-based haircare products are just like painkillers. They might give you relief for a short while, but prolonged usage can do you more harm than good. While silicone can alleviate frizz and dullness for a few hours, it can make your hair dry and brittle in the long run. So, why not use products devoid of silicone and let your hair shine naturally.
To know more about natural, silicone-free haircare products from Coco Soul, head on over to our online shop now.